Anyone out there?
Sorry I've been a very bad, absent blogger of late! Life gets busy, and somehow my blogging, as much as I enjoy is not something that I am good at keeping up with! I wasn't very good at keeping a journal either - I have all these old journals from when I was was a kid, with only 3 or 4 pages of writing in them.
This baby has been cooking for 28 weeks now, and I've been growing at a crazy rate! I have been feeling big, and having people ask me daily "Are you due yet?" has added to the feeling. Finally, I was measured, and I am in fact, REALLY BIG. I am measuring 36 weeks!! No wonder I am waddling, growing out of clothes, and having people look at me funny! I have to have an ultrasound to see what's going on in there, because for my uterus to grow 11 cm in 4 weeks...not so normal.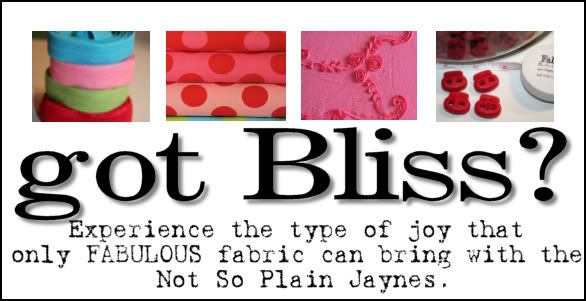 On the design front, I have a new Christmas set up on eBay for the launch celebrating my friend Jen's fabric website, FabricBliss. The fabrics are all available on her site, and I have another set I am trying to get done for the launch - but truthfully I can barely reach the sewing machine past this monstrous tummy!

Click here to see the set.

Click here to see the whole launch.